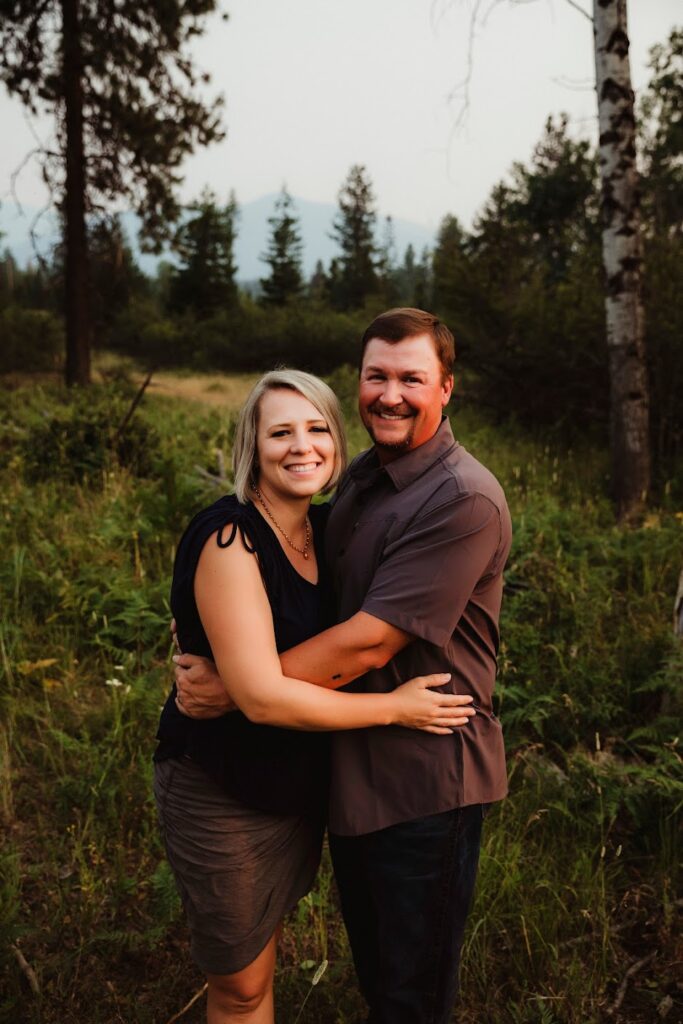 Hello Dear Friend! and welcome to Homemaking Without Fear. I'm Kassy, a believer in God's unconditional love for us all and an avid homemaker who most days can flat get stuff done BUT it may surprise you that I am rarely fearless. Life throws us curve-balls all the time doesn't it?
If there is one thing I have learned over the years, it is that we are not the authors of our own lives but mere characters. The knowledge that we can't always control what happens in our lives can and HAS led be down dark roads of fear, worry and anxiety. . . But I AM an example that FEAR as a homemaker DOES NOT have to control us.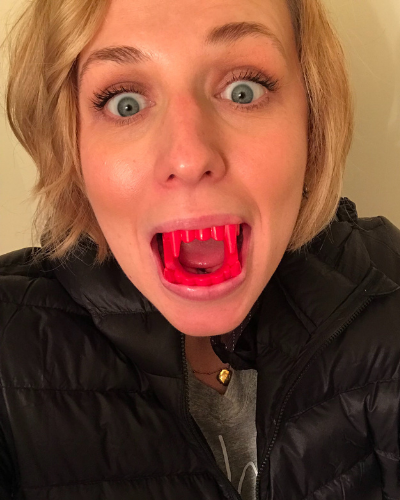 Stick around and I hope to share what I have learned to help act and feel more grounded and hopeful when the world threatens to send our sanity to outer space!
So a bit more about me . . .
I am a "new" mom of a baby girl born in July of 2020 but also an "old" mom of an 8 year old daughter and 10 year old son. In 2017, in a heartbreaking turn of events, I also became a widow. I remarried in 2019 and am learning how to be a "new" wife.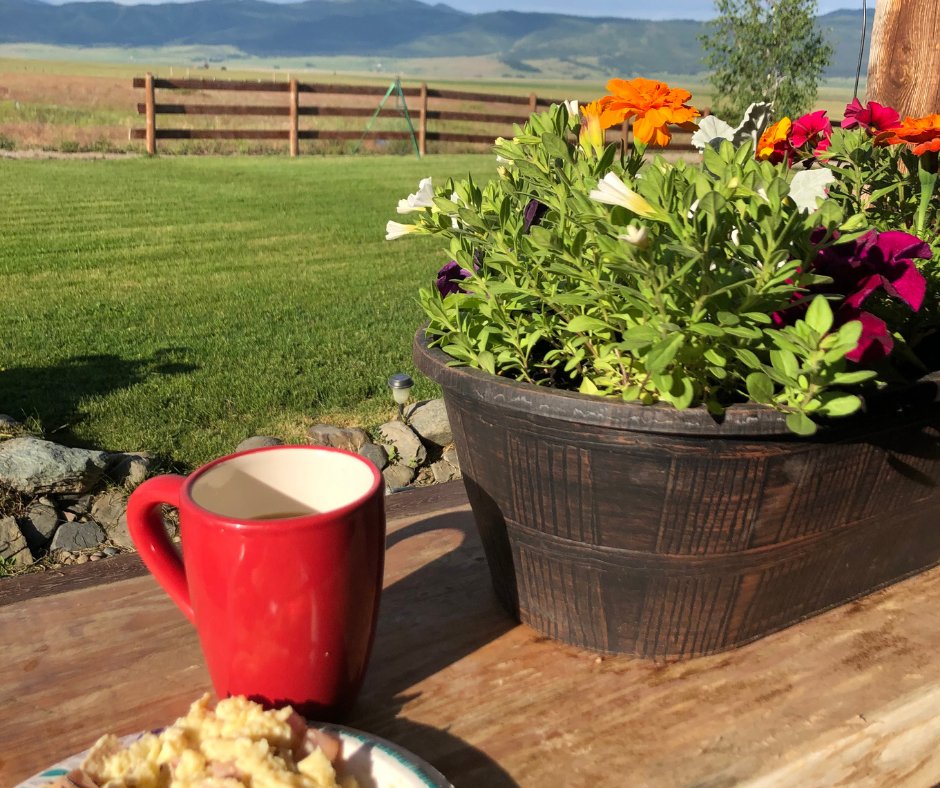 Trust me when I say it has been process! I have been a Florist, Registered Nurse, Lactation Counselor, Childbirth Educator and a Child Passenger Safety Technician but right now I am a stay at home mom, new blogger and YouTube content creator.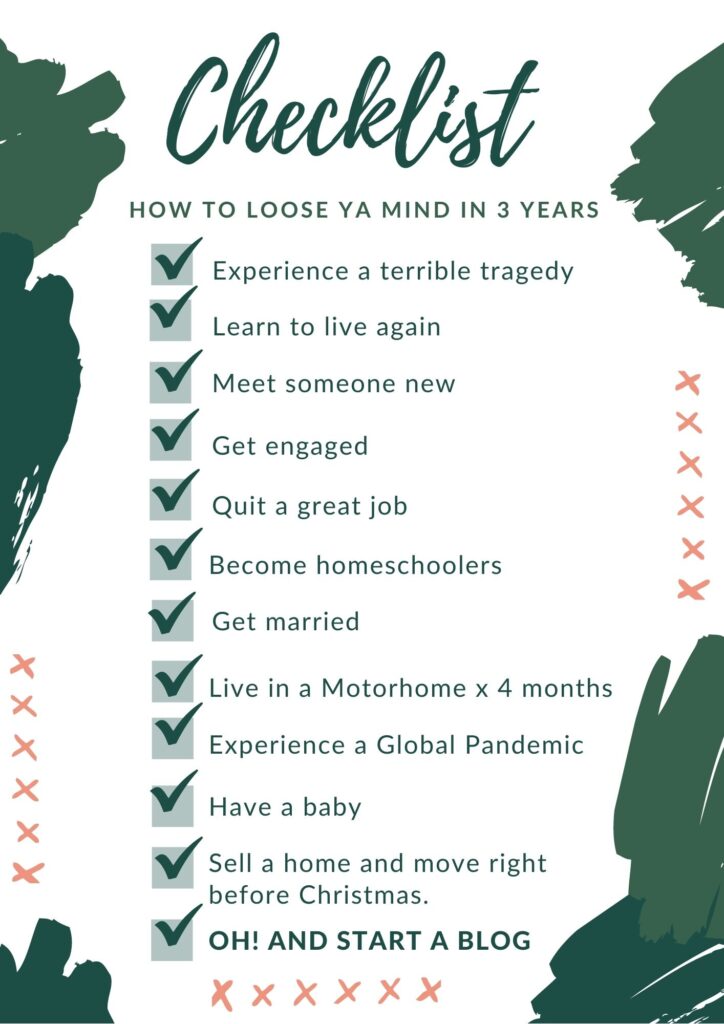 If you have done the math already, you know the last few years of my life has been full of massive change and new beginnings. My story is full of unfathomable trauma but also immeasurable joy. To add to the chaos, in 2020 we sold our handmade (what I had always imagined would be my forever home) and moved into a small, cozy cabin. . . in the middle of a rural, albeit picturesque. . . vacation destination in Western Montana . . . right before Christmas. Did I mention I am also crazy?!
So I'm a Jack of All Trades and Master of ???
I am interested in SO many things . . .  alternative medicine, natural health and wellness as well as spiritual and personal growth.  I love to garden, cook, tinker in my home and read (and by read of course I mean audiobooks). Duh! – ((Does anyone say Duh! anymore?))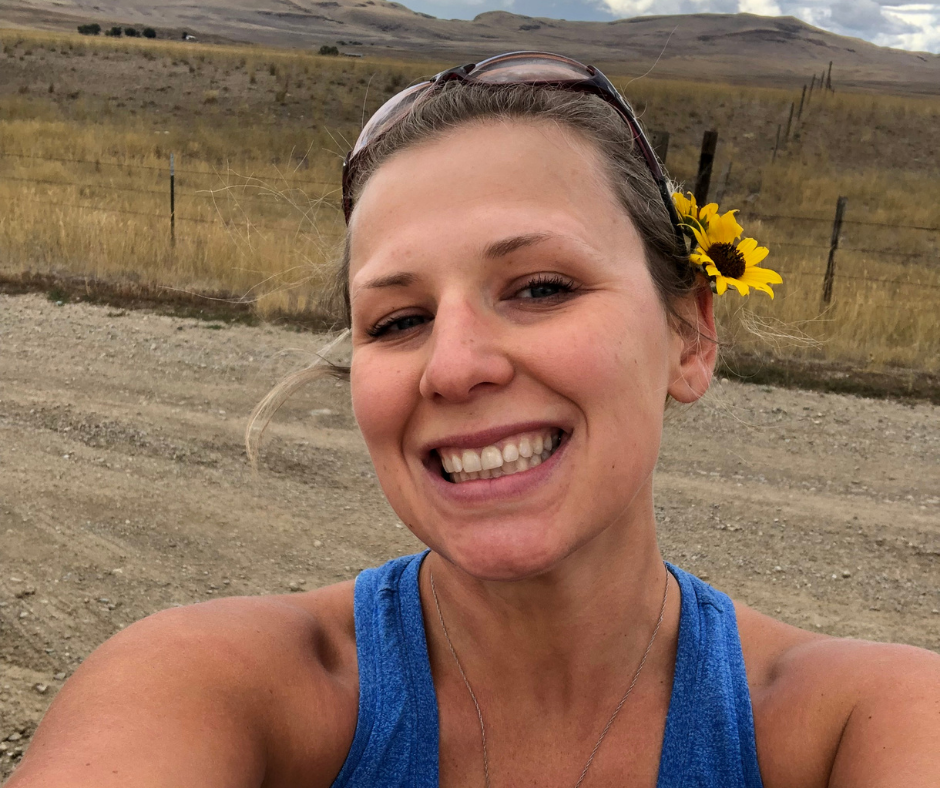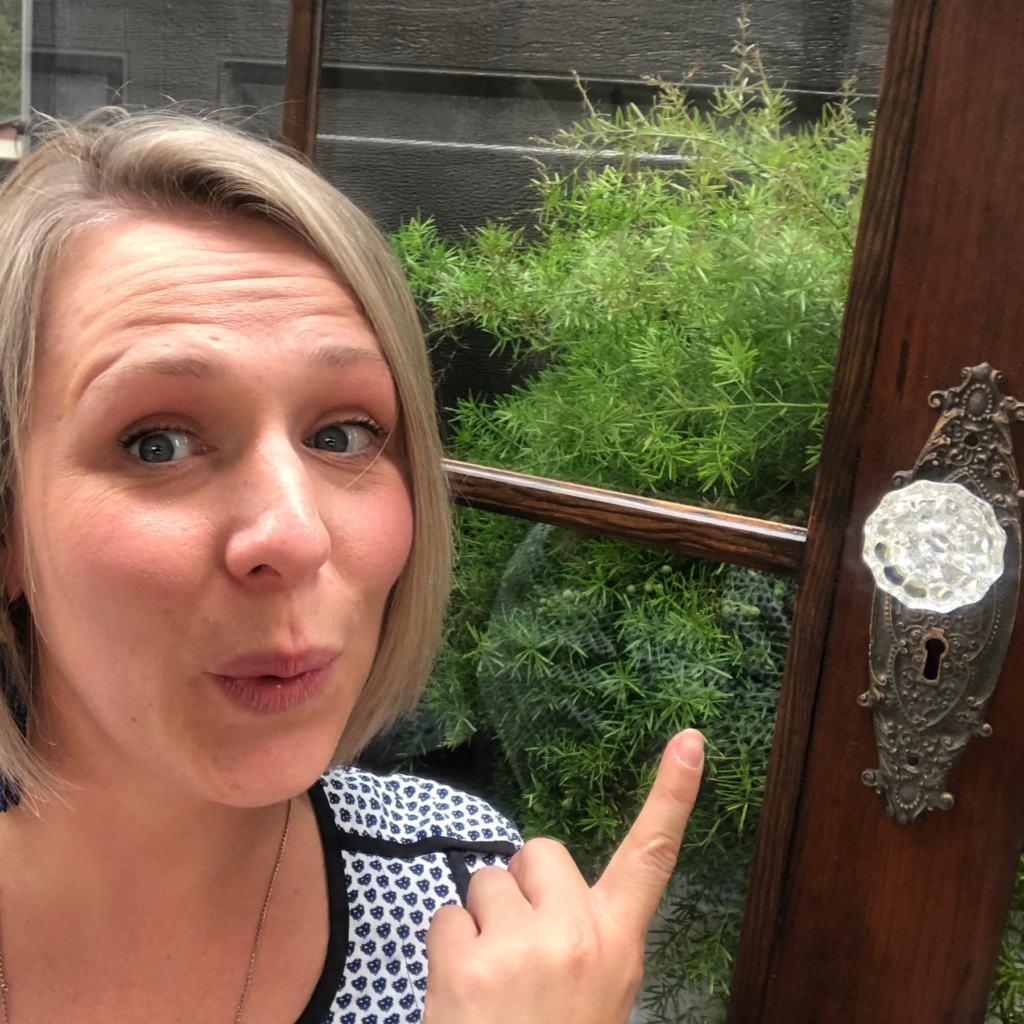 I also fancy myself quite the connoisseur of DIY home projects. Really, I just love to learn new skills and move on to the next thing. I have always thought myself to be a "Jack of All Trades and Master of None" but never really understood where all this would take me.
So, in the middle of the busiest, most stressful years of my life; I started a Blog. That makes total sense right!?  But here's the cool thing, my high-functioning-introvert, Enneagram-6-self is taking you all along for the ride. Wahoo! Aren't you excited!!??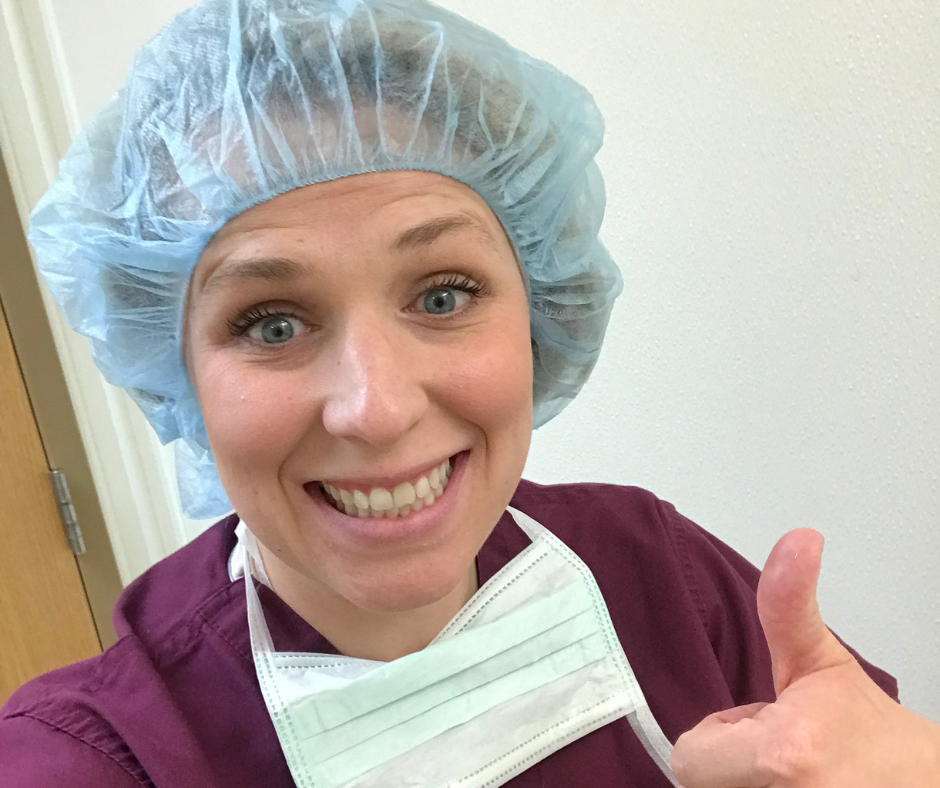 So why did I start a blog?
          I started Homemaking without Fear because like all of YOU I am home right now . . . A LOT.  While I really love to be home cultivating my comfort zone, I miss connection with family and friends. Don't get me wrong I love my people. I have the best husband and kids, but I'm missing connection with my other momma friends. The chaos and major life changes of the last few years have introduced me to more stress and anxiety than I knew was ever possible. Guess What!? I know I am not alone.
While I sometimes feel isolated and like no one could possibly understand, I know my story is not unique. I'm oh sooooo slowly learning that stress and pressure is not all bad. It can cause positive growth and spark creativity! Right!?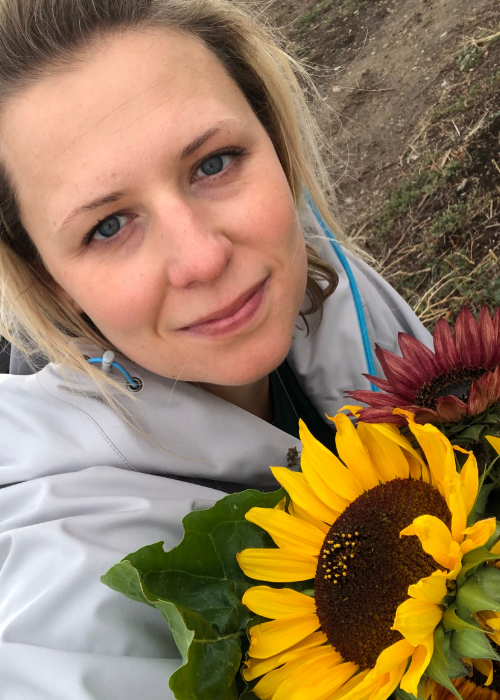 I really hope that the massive growth of my over-pressured neurons and the resulting blog posts interest some of you, inspire others and also make you smile or laugh.  Sharing my life so openly is absolutely TERRIFYING for me but I do know that being brave and getting out of my own way has so many times opened doors that I never knew existed.
I am also jazzed for a new creative outlet.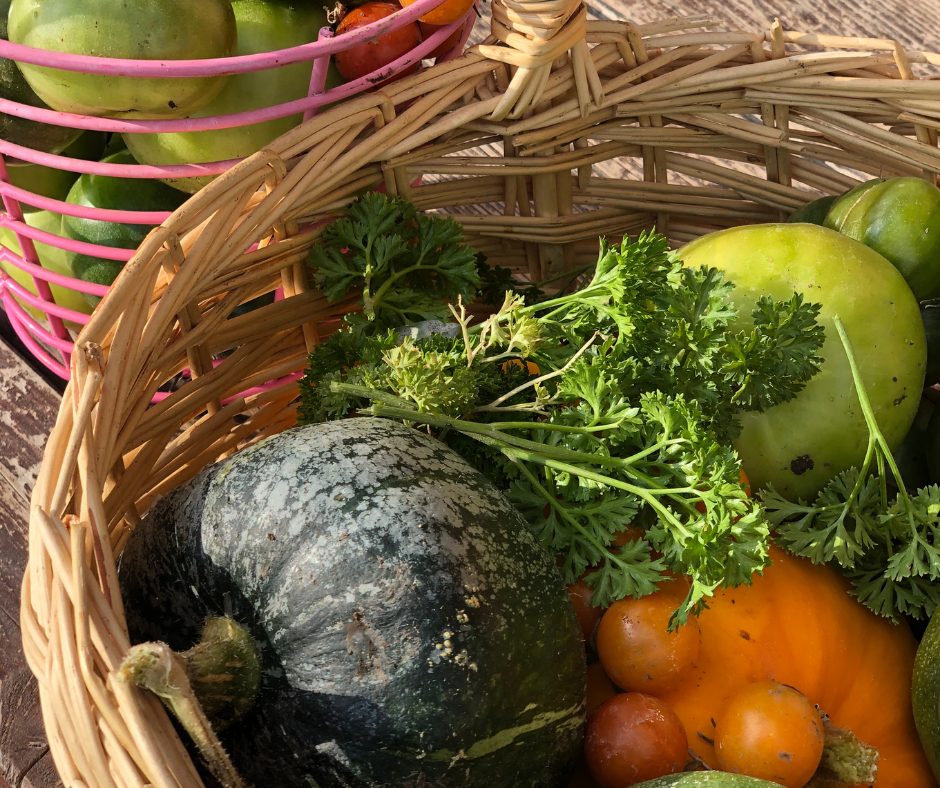 I love and am so grateful for Full-time Mommy life but I miss creativity and connection with other adults man! I use this blog space to share how I work everyday to foster a safe, secure, comfortable, welcoming, creative and a beautiful home no matter where we are.
My family and I want to encourage you all to find HOPE in whatever situation you find yourself in. We could all use a lot of positive inspiration right now so, I am pleased to have you join us!
Hope and one last word for Homemakers like me.
          Homemakingwithoutfear.com is just that! It is a place where we can work together to make our homes safe, secure and beautiful without falling into the TRAP of socially constructed fear. I know this may surprise my family and you but I am stubborn. No I mean VERY stubborn…. Okay, okay so this surprises none of you…. But I am determined NOT to follow the current social crowd. And I refuse to let fear and doubt turn me into a bundle of nerves and anxiety.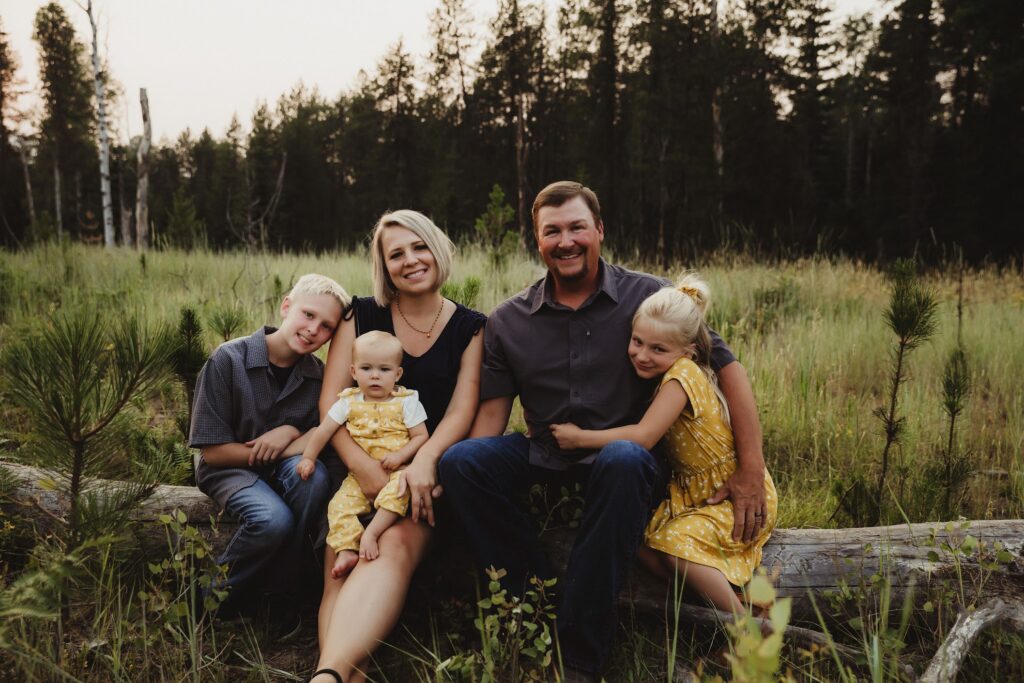 I encourage YOU to push through the cloud of chaos and choose to believe you too have something beautiful and positive to offer the world. I want to trust myself to be an example of bravery in the face of massive life and social change. Let's develop a community of Homemakers who will also choose bravery over fear.
Go ahead, turn a deaf ear to negativity in the world. Let's intentionally make our homes a place of rest and a platform to share, inspire, encourage and support others; a place that fosters CALMNESS and HOPE during this time of fear and despair. Won't you join me?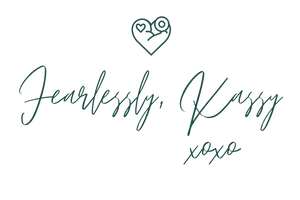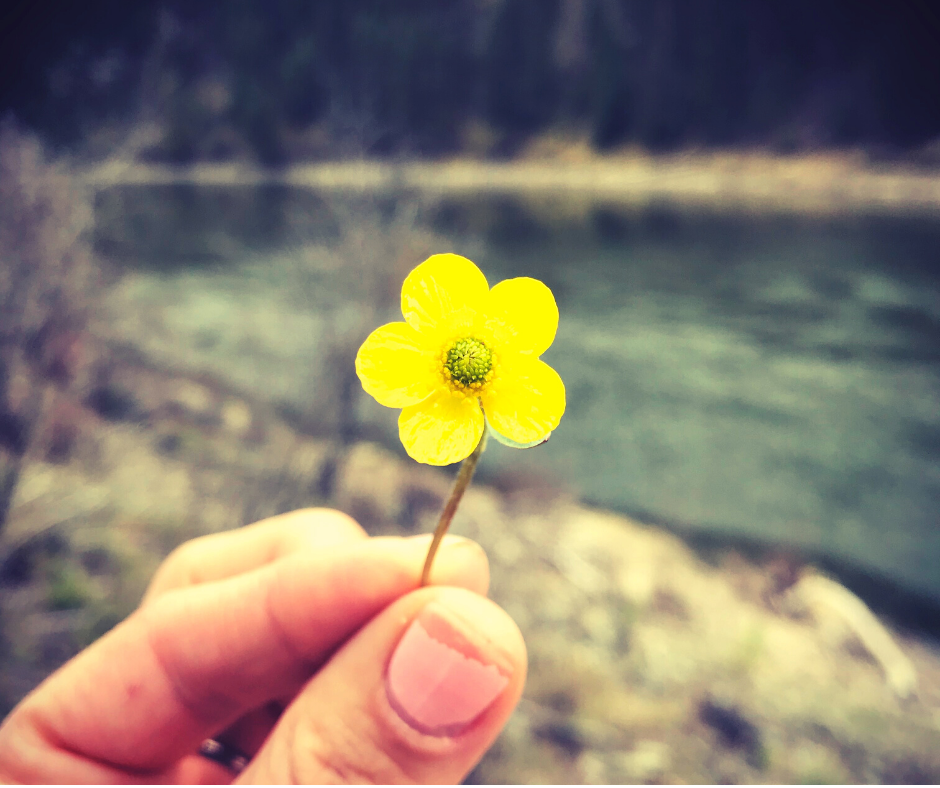 When we forget the obvious, the little joys, the meals together, the birthday celebrations, the weeping together in time of pain, the wonder of the sunset or the daffodil peeping through the snow, we become less human.

– Madeleine L'Engle
Click a topic below that interests you and I'll be happy to share even more!