Welcome to my page celebrating ALL things Microgreens! In 2022 I added "Microgreen Farmer" to my list of trades. My business is located in beautiful NW Montana where I grow nutritious, beautiful Microgreens year-round.  I still love to cook, write recipes and publish them here on the blog. Many of my newer recipes feature microgreens and if I seem a bit absent with other content, I apologize. . . It may be because I'm planting, growing and harvesting. 
 I have many NEW recipes in progress and I will share them on this page with all of you!
Appetizer, little bite, tasty soup, bread – whatever you choose to wet your appetite! These microgreen starter recipes are sure to leave intrigued & ready for your main meal. All the flavor, all the nutrient density. 
All meals highlighting and celebrating the beautiful, tasty and nutritious microgreens. Breakfast, lunch or dinner – these little beauties are sure to be the start of the show. 
YES! Microgreens even in desserts. I have a lot of fresh, new, tasty treats planned – healthy too of course. Get all of the satisfying sweet treat tastes with none of the guilt and ALL of the nutrient density.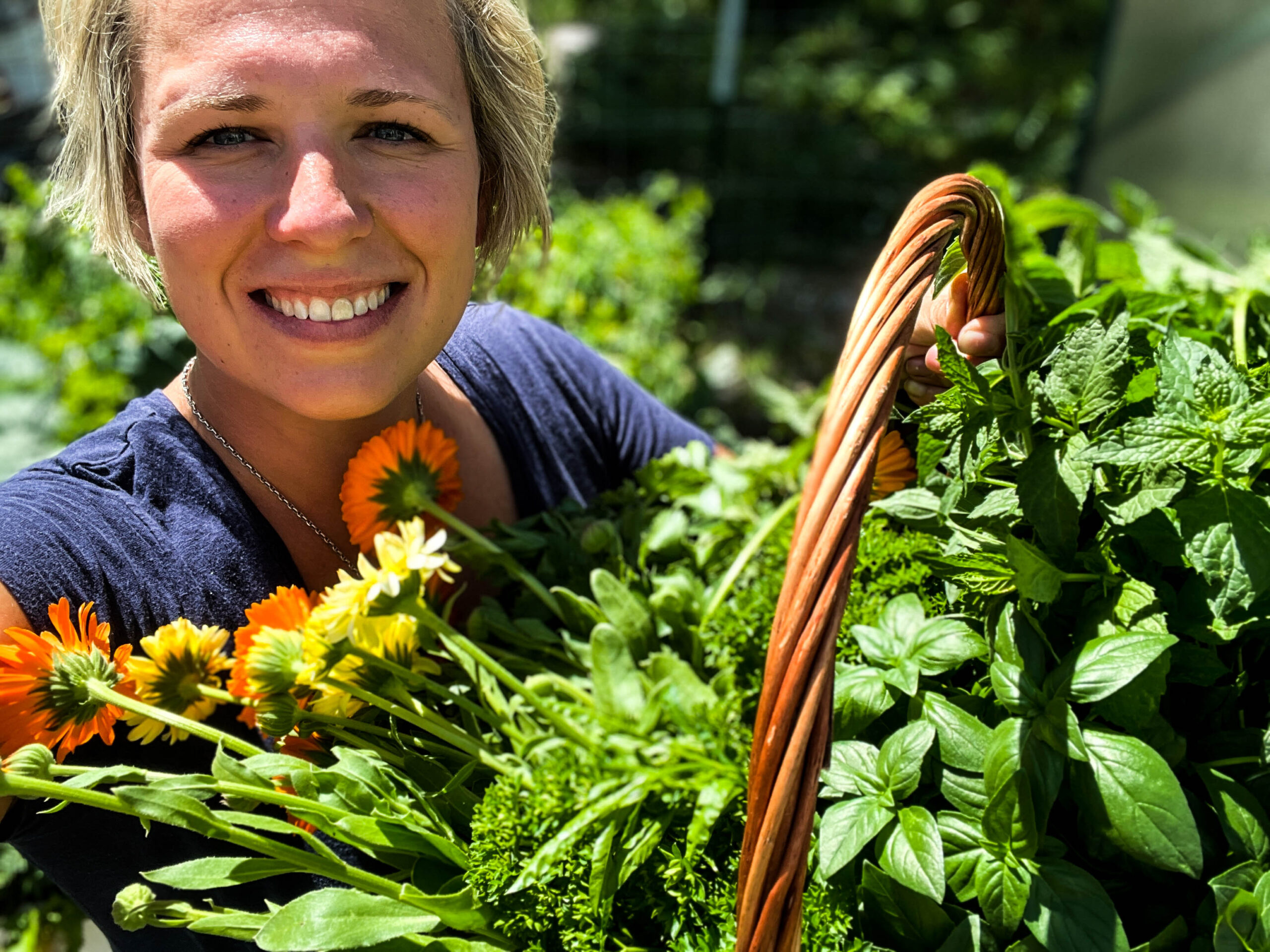 MT Wild Roots Microgreen Farm is dedicated to providing the most nutritious, beautiful, sustainable greens we possibly can. 
We grow year round, NEVER using harmful chemicals or synthetic fertilizers.
 All Microgreens are grown from non-GMO seed ALWAYS and organic seed whenever possible. Grow medium is certified organic.
Packaging is plastic-free, plant based and certified compostable. 
Want to grow your own Microgreens?