Non-toxic & Whole Food based
The world we live in is full of toxins and artificial ingredients. We know this and I think most of us are looking for simple ways to limit our family's exposure. This All Natural Easter Egg Dye is EXACTLY what you are looking for if you too would like an alternative to grocery store, artificial food dyes and the chemicals that come with it!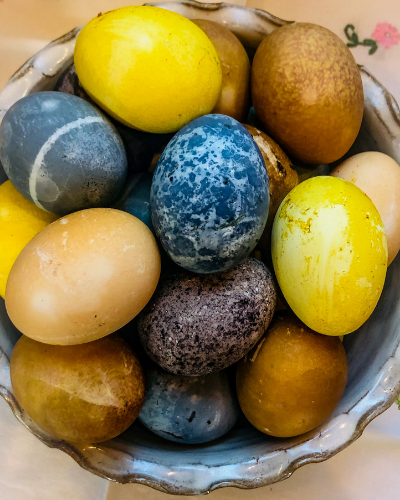 This is such a fun DIY project for kids. Especially if your kids are old enough to particpate and enjoy preparing food, cooking, mixing things. My daughter loves to help chop and stir and is such a helpful little sous-chef.
Continue Reading